I find it intriguing that a 75-year-old Los Angeles murder mystery continues to draw interest. What is it about the case that resonates with people today?
It must be the Hollywood connection.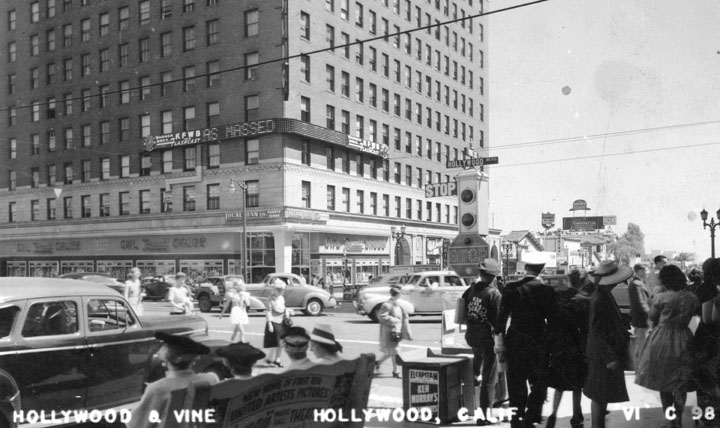 Contemporary articles about the case describe Elizabeth Short as an aspiring actress or starlet. Her murder is the ultimate Hollywood heartbreak story with a violent twist.
But there are two stories here. One is the myth of the Black Dahlia, a fictional character based on the life of Elizabeth "Beth" Short.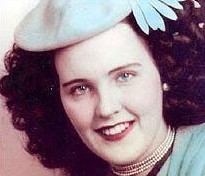 The second story, and the one I believe to be true, is that of a depressed, confused, and needy young woman looking for love and marriage.
The myth is repeated so often it is accepted as true, but by mythologizing Beth's story, we ignore the person at its heart. We have lost sight of the troubled young woman who came to California to find her father—not to break into the movies.
The tragedy in Beth's life is not that she didn't achieve Hollywood stardom, she never sought it. There is no credible evidence that she went out on cattle calls, spoke to an agent, or asked any of her acquaintances, the ones with Hollywood ambitions, to get her an audition.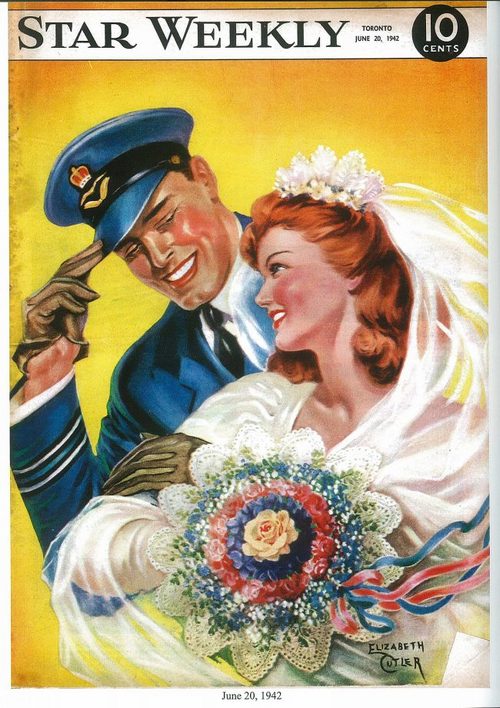 Beth was looking for what most people her age in the postwar period longed for—marriage and a home. She vigorously pursued the romantic vision of a husband in a uniform with shiny brass buttons and a bungalow with a white picket fence.
Judging by an undated letter she received from Lieutenant Stephen Wolak, she didn't hesitate to press for marriage. Wolak's letter reads in part,
"When you mention marriage in your letter, Beth, I get to wondering. Infatuation is sometimes mistaken for true love. I know whereof I speak, because my ardent love soon cools off."
Wolak's response to Beth's letter is a frank assessment of their relationship—which, in his estimation, was not serious. You can gauge her desperation from his response.
How many other men in uniform with whom Beth corresponded received letters with suggestions of marriage?
A depressed and lonely young woman with daddy issues looking for love by sacrificing her pride saddens us and makes us uncomfortable; but the myth of the Black Dahlia is an epic tale worthy of a Greek tragedy.
I imagine in the years to come, we will continue to hold fast to the myth. It is one hell of a story.