This month is the seventy-fourth anniversary of the murder of Elizabeth Short–the Black Dahlia.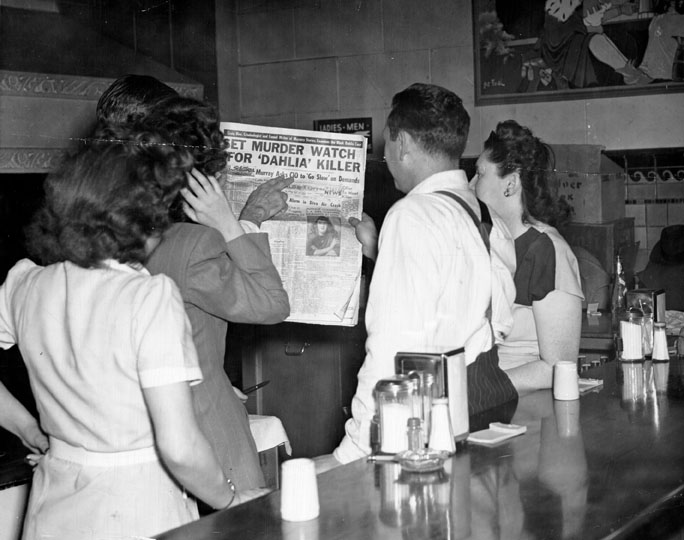 I will write about the case in the blog again this year, as I have every year since 2013. In addition to writing about the case, I am offering a webinar (see below) on four unsolved homicides (including Elizabeth Short) of women in Los Angeles during the 1940s.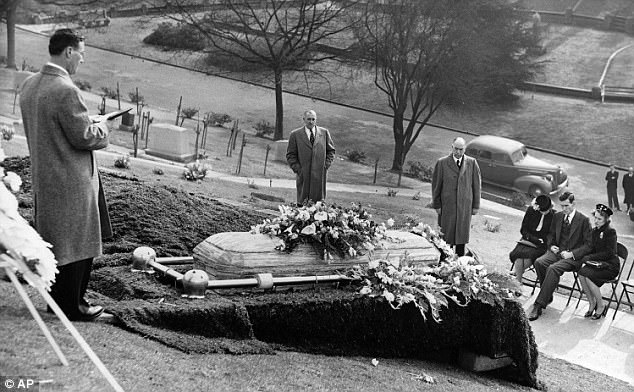 The unsolved murders are tragic; but at least family members and other loved ones had a body to mourn and to lay to rest.
Disappearances haunt the living. Did the person leave by choice, or were they taken against their will? As the years pass, the unanswered questions echo in lonely rooms. Broken hearts never quite mend.
In 1949, two very different women vanished in Los Angeles.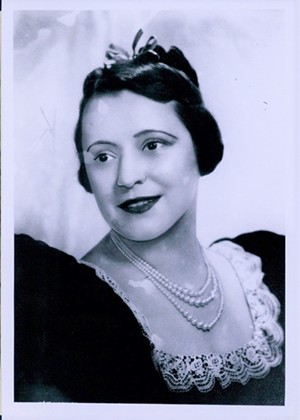 On August 19, 1949, forty-eight-year-old socialite, Mimi Boomhower, known as the 'Merry Widow', disappeared from her Bel-Air home. When police arrived for a welfare check, the lights were on and a salad was left out on the dining table. One of Mimi's dresses was laid out on her bed. Her car was still in the garage and there was no sign of a robbery.
Jean Spangler, a twenty-six-year-old dancer, model, and actress, left her home at 5pm on October 7, 1949. She was supposed to meet her ex-husband to discuss child support payments and then she was expected to be at a night shoot for a film. Jean didn't arrive at either of her appointments.
At 7pm on Tuesday, January 12, 2021, we'll discuss the homicides, disappearances, and why Los Angeles was such a dangerous place for women in the 1940s.