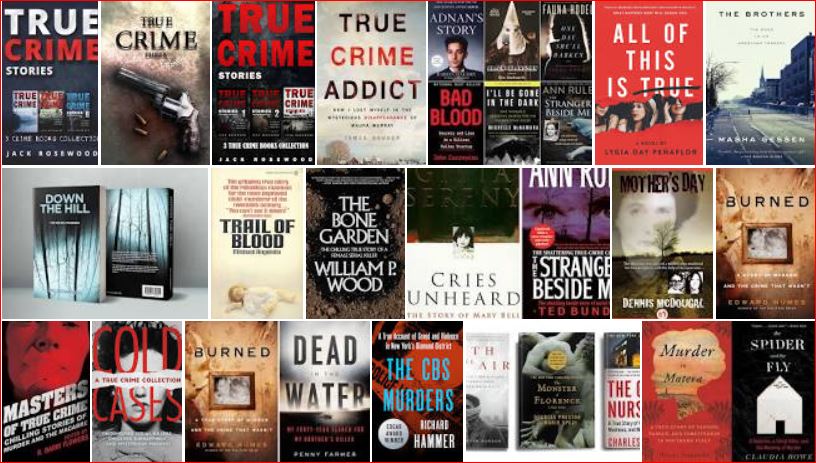 I recently created the Deranged True Crime Book Club on Facebook . Currently there are over two hundred members and we've selected our first book, Ann Rule's THE STRANGER BESIDE ME.
We will meet (virtually) once per month. The tentative date of our first meeting is Saturday, May 24, 2020 at 11:00 am Pacific Time. Further details to follow.
If you are interested, stop by the Facebook page and join.