I am thrilled that my story, The Wages of Sin: The Ballad of Margie and Dale, appears in Mitzi Szereto's latest true crime anthology, The Best New True Crime Stories: Partners in Crime.
Long before Bonnie Parker and Clyde Barrow began their crime spree, Dale Jones and Margie Celano terrorized the Midwest and West, committing robberies and multiple murders.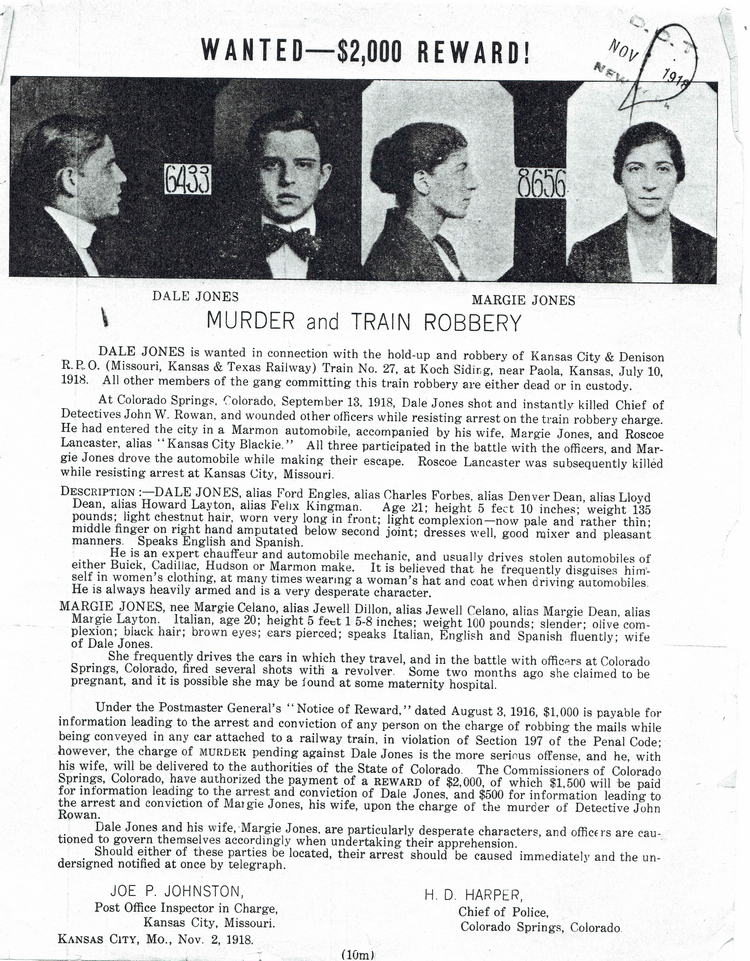 Lean more about Dale and Margie and other criminally inclined couples, by picking up a copy of the anthology—released today.
A shout-out to Dwight Haverkorn. His knowledge of Dale and Margie's exploits is encyclopedic. He graciously shared his research with me, and I owe him a debt of gratitude.