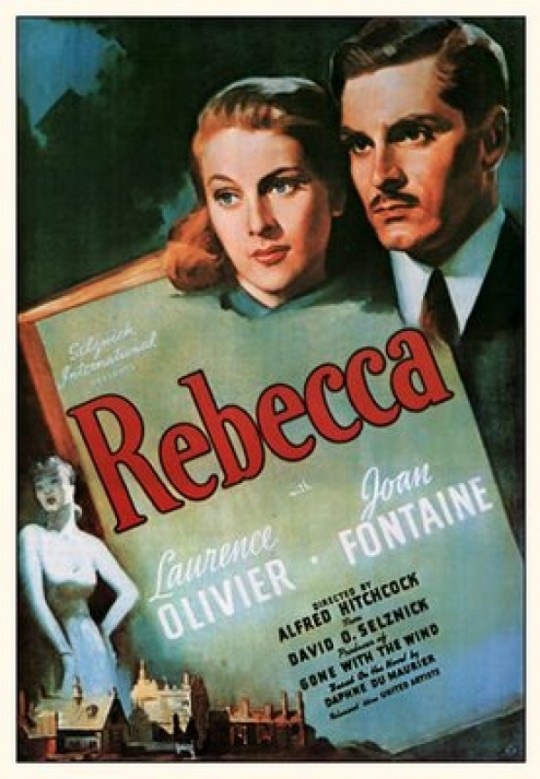 Welcome! The lobby of the Deranged L.A. Crimes theater is open. Grab a bucket of popcorn, some Milk Duds and a Coke and find a seat.
Tonight's feature is REBECCA, adapted from a novel by Daphne Du Maurier and directed by Alfred Hitchcock. This 1940 classic stars Laurence Olivier and Joan Fontaine.
 TCM says:
Maxim de Winter, who is in Monte Carlo to forget the drowning death of his wife Rebecca, meets the demure paid companion of matronly socialite Edythe Van Hopper and begins to court her. The girl falls in love with Maxim and happily accepts when he asks her to be his wife. The bride's happiness comes to an abrupt end when Maxim takes her to his grand seaside estate, Manderley. There she is tormented by the housekeeper, Mrs. Danvers, who continually reminds the young bride of the great beauty and elegance of the first Mrs. de Winter and undermines her attempts to assert herself in the household.
Enjoy the movie!