Below is the webinar schedule for the remainder of December 2020. Deranged L.A. Crimes webinars will be dark from December 23, 2020 through January 11, 2021.
If you missed the UNSOLVED HOMICIDES OF WOMEN IN LOS ANGELES DURING THE 1940s in November, a brand new version will be offered on January 12, 2021.
January 2021 marks the 74th anniversary of the murder of Elizabeth Short, the Black Dahlia. It is fitting that we look at that crime and some of the other unsolved murders of women during that deadly decade.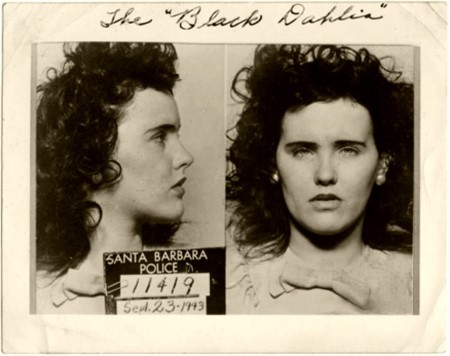 My other passion in life, besides true crime, is vintage cosmetics ephemera, and fashion. On January 19, 2021, the topic is HAIR TODAY, GONE TOMORROW: HOW THE BOB CHANGED HISTORY. You'll learn about the history of the bob hairdo, a style that has endured for over 100 years. This is my opportunity to display some of the girlie treasures from my vast collection.
Crime topics for 2021 will include: Harvey Glatman: The Glamour Girl Killer and Attic Sex Slave: The Strange Affair of Dolly Oesterreich and Otto Sanhuber.
I look forward to 'seeing' you at the webinars.