This post begins my annual coverage of the unsolved murder of Elizabeth Short, the Black Dahlia.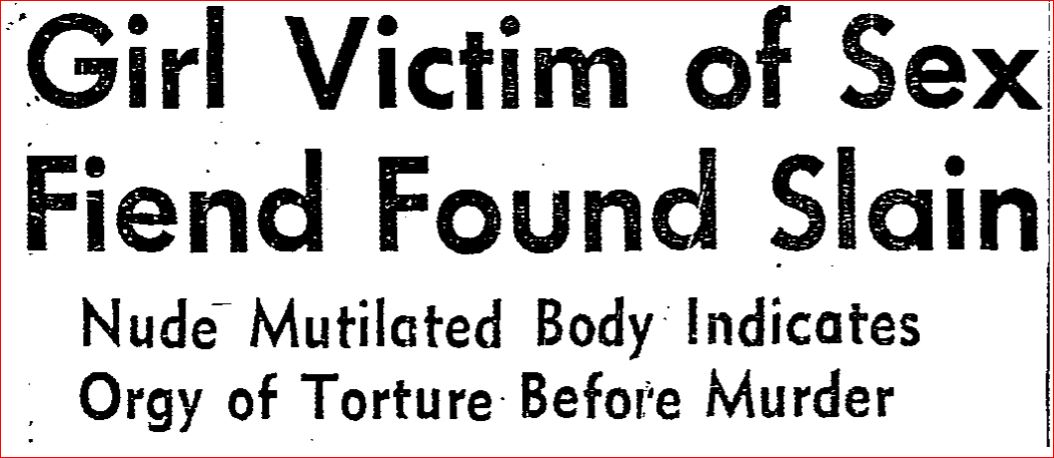 Seventy-six years ago, on January 8, 1947, Robert 'Red' Manley drove to the home of Elvera and Dorothy French in Pacific Beach, in the San Diego area, to pick up a young woman he'd met a month earlier. Her name was Elizabeth Short.
Red was a twenty-five-year-old salesman and occasional saxophone player, with a wife, Harriette, and 4-month-old baby daughter at home. The couple married on November 28, 1945. They lived in a bungalow court in one of L.A.'s many suburbs.
Red enlisted in the Army on June 24, 1942. He was 20 years-old. In January 1945, He entered a hospital for treatment of a non-traumatic injury, and the Army discharged him in April of the same year for medical reasons—but not for any residual condition.
Maybe his injury made it difficult for him to adjust to marriage and parenthood. He said that he and Harriette had "some misunderstandings." Restless and feeling unsure about his decision to marry, Red decided to "make a little test to see if I were still in love with my wife." The woman Red used to test his love was twenty-two-year-old Elizabeth Short.
Red traveled for his job and it was on a trip to San Diego that he met Elizabeth. She was standing on a street corner and appeared to need a ride. At first, she seemed reluctant to get into his car. But in an instant, she changed her mind and got in. She introduced herself as Beth Short, and they struck up a conversation. When Red returned to Los Angeles, the two corresponded.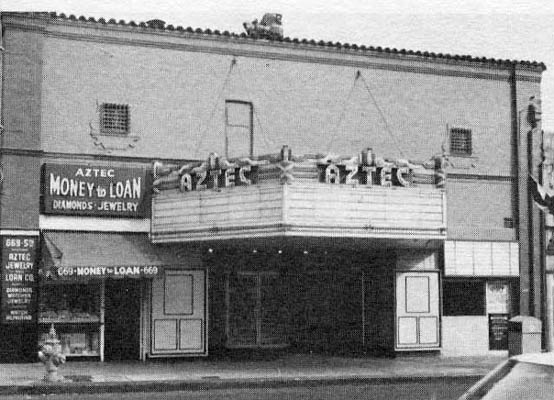 Dorothy French met Beth on the night of December 9, 1946 at the all-night movie theater, the Aztec, on Fifth Avenue. Dorothy worked as a cashier at the ticket window and she noticed Beth seemed at loose ends. When her shift ended at 3 a.m., Dorothy offered to take Beth back to the Bayview Terrace Navy housing unit she shared with her mother and a younger brother. Beth was glad to abandon the theater seat for a comfortable sofa.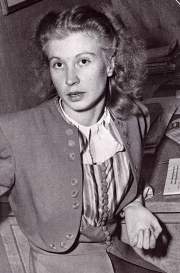 Weeks passed, and Elvera and Dorothy grew tired of Beth's couch surfing and contributing nothing to the household. She didn't even pay for groceries. She received a money order for $100 from a former boyfriend, Gordon Fickling, yet she spent much of her time compulsively writing letters, many of which she never sent.
One of the unsent letters was to Gordon. In the letter dated December 13, 1946, Beth wrote:
"I do hope you find a nice girl to kiss at midnight on new years eve. It would have been wonderful if we belonged to each other now. I'll never regret coming West to see you. You didn't take me in your arms and keep me there. However, it was nice as long as it lasted."
The French family had another complaint about their house guest—despite her claims, there was no evidence that Beth ever looked for work. Beth wrote to her mother, Phoebe, that she was working for the Red Cross, or in a VA Hospital, but it was just one of her many lies. Her letters home never revealed her transient lifestyle—nothing about couch surfing, borrowing money to eat, or accepting rides from strange men.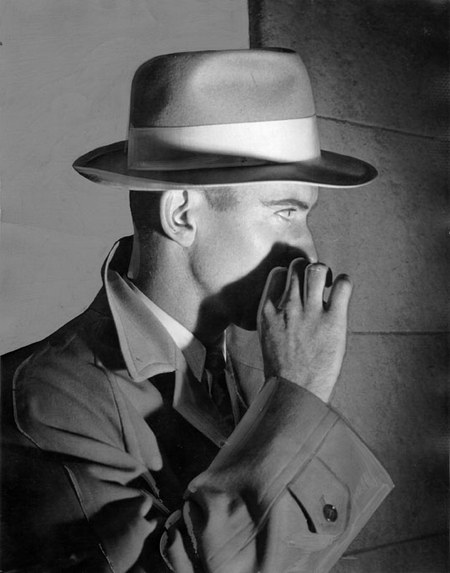 Beth could have found a job if she wanted one. She worked in a delicatessen in Florida as a teenager and at the post exchange (PX) at Camp Cooke (now Vandenberg Air Force Base). Red arranged with a friend of his to get her a job interview—but she didn't follow-up.
When Red heard from his friend that Beth was a no-show for the job interview, he wrote to her to find out if she was okay. She said she was fine but didn't like San Diego; she preferred Los Angeles and wanted to return there. Red said he'd help her out.
The drive from San Diego to Los Angeles was Red's love test. If nothing happened, then he would know that he and Harriette would stay together. Kismet. But if he and Beth clicked, he'd have a decision to make.
Beth and Red weren't on the road for long before they stopped at a roadside motel for the night. They went out for dinner and drinks before returning to their room to go to bed. Did Red have butterflies in his stomach? How did he want the love test to turn out?
Red must have realized the decision was Beth's. They never shared more than a kiss. She spent the night in a chair and he took the bed.
The pair left the motel at about 12:20 p.m. on January 9, 1947, for Los Angeles.
Next time: The Black Dahlia–Last Seen