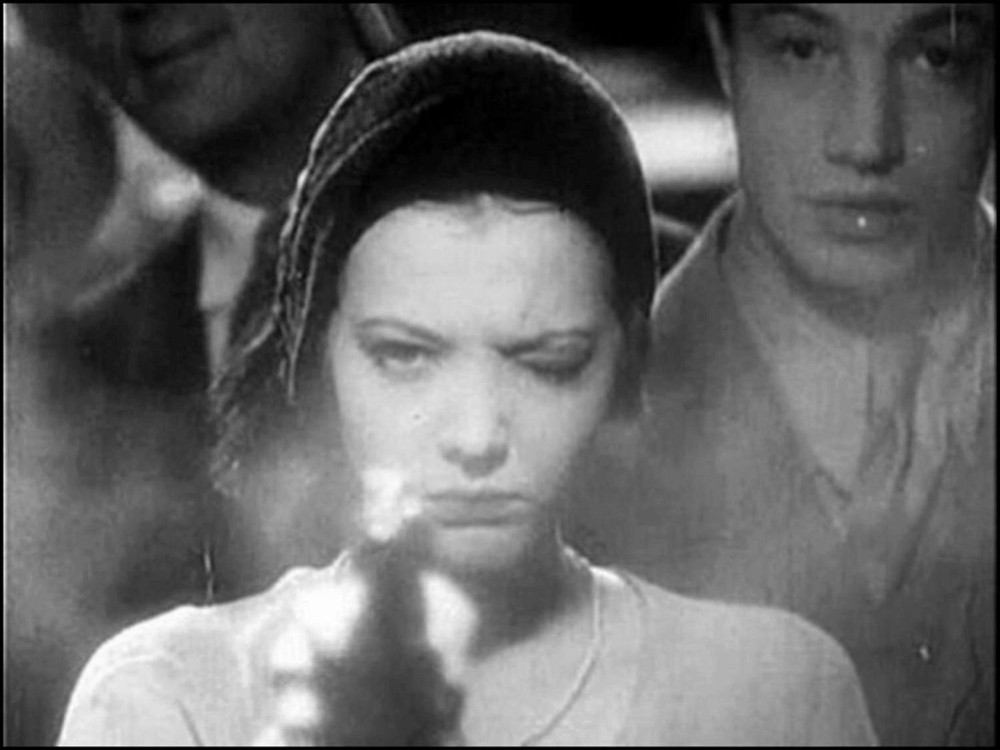 Dear Deranged Readers:
When I began this blog in mid-December 2012 I had no expectations regarding how many people I might reach. Truthfully I was just compelled to do something I love, which to share twisted tales from L.A.'s deeply disturbed past.
The month of August was a personal best for the blog with over 26,000 visitors, most of whom had visited before! In the months since the blog began it has logged over 124,000 visitors — not just random hits. I know how busy everyone is, and I'm touched that so many of you find time for Deranged L.A. Crimes.
I take this endeavor seriously and I make every effort to keep the stories interesting and the facts straight.  I want you to know that I will always respond respectfully to your comments, even on those occasions when we may agree to disagree.
Again, my heartfelt thanks to each and every one of you for your support.
Now let the bad behavior continue.
Best,
Joan