On June 22, 2021, Writer's Bloc and Chevalier's Books hosted a virtual event celebrating the publication of James Ellroy's new novel, WIDESPREAD PANIC.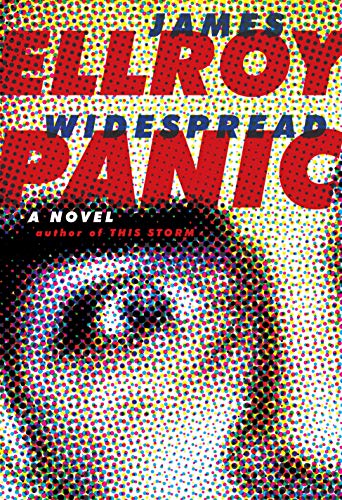 I was thrilled to participate on a panel with James Ellroy, John Anderson, Grant Nebel and Zoe Dean.
John Anderson and Grant Nebel are Ellroy scholars and enthusiasts who created the Ellroycast, and have written extensively about pop culture, film, and television. Zoe Dean is an award winning short story writer of crime fiction.
I've known James for years, and was one of several people who worked with him on the book, LAPD '53.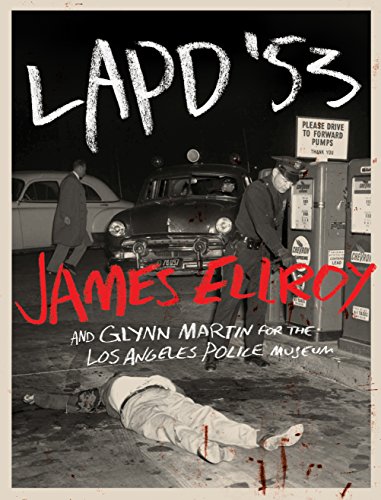 If you missed Ellroypalooza, or would like to see it again, here it is for your viewing pleasure.