Local housewife, Betty Bersinger, found the body of Jane Doe #1, in a weedy vacant lot in Leimert Park on the morning of January 15, 1947. The Los Angeles Times, reluctant to tarnish the city's image, relegated the shocking sex murder to page two.
Just because they balked at splashing the disgusting details of the murder across the front page, doesn't mean that the Times didn't indulge in lurid hyperbole worthy of a Hearst newspaper–note the headline below.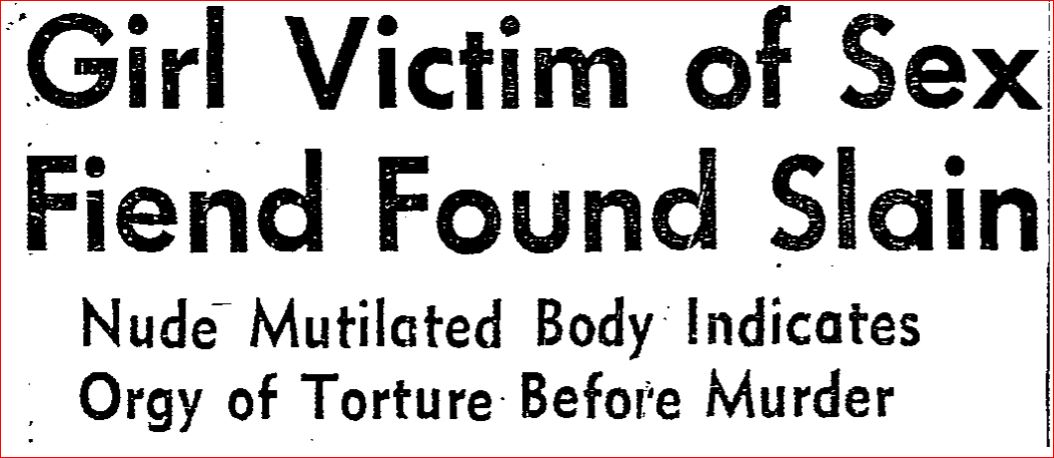 Los Angeles police detectives intended to send the victim's fingerprints via airplane to the FBI in Washington, D.C. as they always did, but a massive storm in the east made it impossible. What could they do?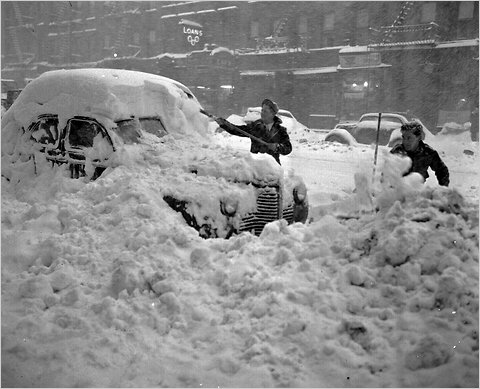 The Examiner owned a Soundphoto machine, an early fax, and while it had never been used to transmit fingerprints, everyone agreed it was worth a try. They successfully transmitted the fingerprints and subsequently identified Jane Doe #1 as 22-year-old Elizabeth Short. The Examiner expected something in return for their largesse. Because of the crucial role they played in getting the identification, the Examiner leveraged a deal with the police—their continued cooperation with the police in exchange for exclusives. LAPD Captain Jack Donohoe balked. He didn't relish the paper's constant meddling, but he knew reporters would pursue the case with or without police approval. The deal was the lesser evil.
During the initial phase of the investigation, many of the stories that Beth told her family and acquaintances surfaced in newspaper articles. On January 17, 1947, under the headline: "Mrs. Phoebe Short Can't Believe Slain Girl Hers," her mother repeated the most persistent of Beth's lies. Phoebe told reporters, "She was working in Hollywood, doing bit parts for the movies until two weeks ago. She said she left Hollywood (for San Diego) because of the movie strike, which made it difficult to get work as an extra."
Beth was pretty enough to work as a film extra, but there was no credible evidence that she ever did.
In another letter, Beth told Phoebe she was working in an Army hospital in San Diego, or in some connection with the armed services. It was a lie.
To learn more about Beth, and maybe uncover a suspect, detectives questioned dozens of people. No one seemed to know her well.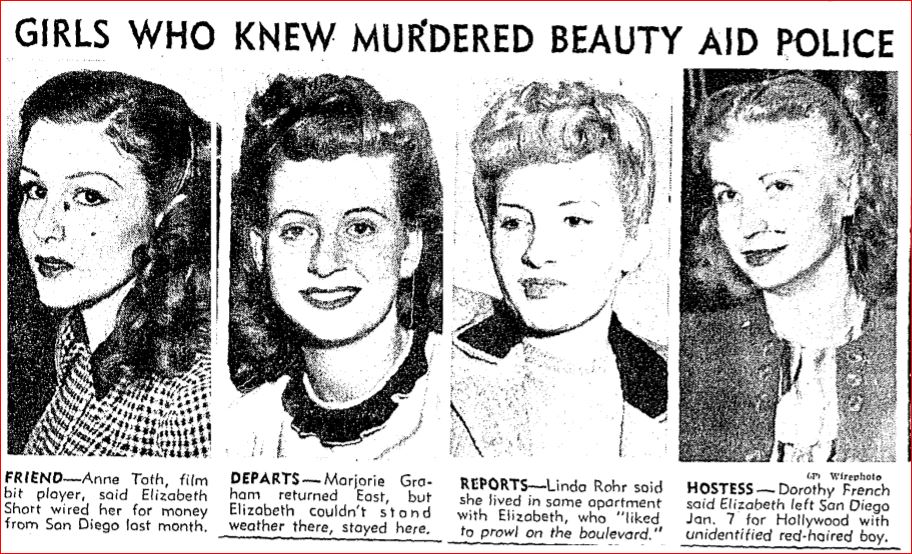 By January 18, Phoebe Short and her daughters were on their way to Los Angeles from their hometown of Medford, Massachusetts, and the police were no closer to a solution to the crime.
NEXT TIME: The search for a killer continues