Imagine being 31-years-old and looking at life in prison. Craig Coley didn't have to imagine it.
There are few decent options for a man in prison, but dozens of opportunities for him to further screw up his life.  Craig faced a choice. He could involve himself in gangs, drugs and violence, or he could preserve his humanity.
Craig chose the latter.
He maintained his innocence from the moment of his arrest, and he never wavered. But protestations of innocence are not evidence. The guilty often shout the loudest about how they have been betrayed by the legal system.
Craig adjusted to prison, as well as anyone can, but a part of him never gave up hope. Another lifer at Folsom taught him how to make jewelry. He placed his items in the gift shop and sent the proceeds to his mom to hire investigators.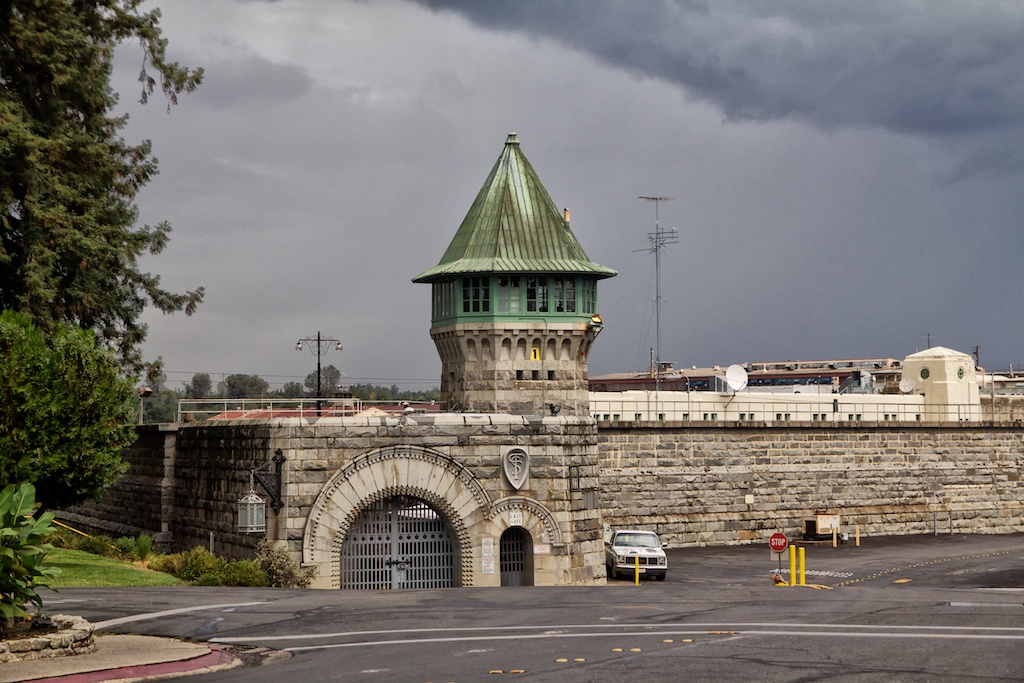 As Craig faced his tenth year in prison, a Simi Valley detective, Michael Bender, came across Craig's case file. After reading it over he said, ". . . a real investigation hadn't occurred."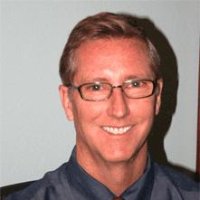 Soon after reading the file, Mike went to visit Craig in prison. He talked to Craig, and at the end of it he believed in Craig's innocence. He said, "In dealing with a lot of bad guys over the years, there are mannerisms and body language you come to know. He [Craig] didn't have that."
Craig had gained a tough advocate who understood the system.  Mike didn't just appear tough. In 1985 he earned the title of Toughest Cop Alive. He competed against cops from the world over.
The competition is based on athletic prowess. When he won the world competition Mike was 450 points ahead of his nearest competitor. Mike earned the title several times.
To have even the slightest chance of winning Craig's release, Mike needed every bit of physical and mental strength he possessed. He didn't know it but he had entered a marathon.
Back at Simi Valley PD, Mike talked to his supervising lieutenant, the same man who was in charge of the original murder investigation. He was not interested in having the Coley case second guessed and possibly overturned.
Unwilling to give up, Mike took Craig's case to the city manager, city attorney, a local congressman, the attorney general of the State of California, the ACLU and the FBI.
In 1991, Mike was ordered to stop pushing the case or face termination. Mike quit the police department and left Simi Valley. He took with him 16 boxes of files that Craig's mother had amassed.
Every Saturday Mike and Craig talked on the phone. Mike visited the prison when he could. His daughter or Craig's mother would often accompany him (Craig's father passed away in 1989).
Rather than dwell on what seemed impossible, Craig put his energy into running a support program for incarcerated veterans. He was a mentor and a model prisoner.
Craig became a practicing Christian in 2005. He said it helped him "cut out all the nonsense." He earned degrees in theology, Biblical studies and Biblical counseling.
Mike and his family moved to Northern California in 1991. They stayed there until 2003, when they relocated to Carlsbad near San Diego.
During all those years, Mike never stopped trying to get Craig's case re-examined.
A turning point in the case came in September 2015 when then Gov. Brown agreed to conduct an investigation. In 2016, Mike met with David Livingstone, the new Simi Valley Police Chief, who began his own investigation with the Ventura County District Attorney's office.
On November 11, 2017—the 39th anniversary of the crime—investigators went back to the apartment building where the crime occurred. They went to the apartment where the neighbor said she saw Coley's truck and looked out the window at 5:30 a.m.—as she said she did. The investigators determined that the lighting conditions made it difficult to see any details on vehicles below and that it was impossible to see inside any vehicle.
In many cases where someone is wrongly accused it is DNA evidence that is the key that unlocks the cell door. It was no different for Craig. DNA evidence which was supposed to have been destroyed, was discovered in storage at the original testing lab. The sperm, blood and skin cells on Rhonda's sheets and clothing belonged to another man.
No DNA evidence was found to connect Craig to Donnie's murder, either.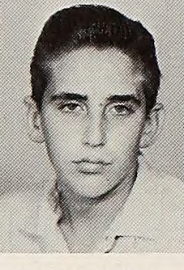 On November 22, 2017, Governor Brown granted Coley a pardon based on innocence. The pardon said, "Mr. Coley had no criminal history before being arrested for these crimes and he has been a model inmate for nearly four decades. In prison, he has avoided gangs and violence. Instead, he has dedicated himself to religion. The grace with which Mr. Coley has endured this lengthy and unjust incarceration is extraordinary."
Craig was released later that day, in time to spend Thanksgiving dinner with Mike and his family.  About his release, Craig said, "You dream about it, you hope for it, but when it happens, it's a shock. To experience it was something I never thought would feel as good. It was joy, just pure joy. I got all tingly in my stomach and then I was bawling like a baby for a while."
On November 29, an attorney for Coley asked that Coley's conviction be vacated. That motion was granted and the judge issued a finding of actual innocence.
In February 2018, Gov. Brown approved a $1.95 million payment. That is $140 for each day he was wrongfully behind bars.

In June 2018, Coley filed a federal civil rights lawsuit seeking damages from the city of Simi and Ventura County. In February 2019, Simi Valley settled with Coley for $21 million.

That Craig fought to win his release is no surprise; but why did Mike spend 28 years of his life fighting for Craig's freedom?  Mike summed it up, "I always believed in truth, integrity and honor. "I'm glad this story has a happy ending. If I was on my deathbed knowing he was still in prison, I would have had a hard time with that."
EPILOGUE
Following Craig Coley's release from prison there was a new suspect in the murders of Rhonda and Donnie Wicht – Joseph James DeAngelo – the Golden State Killer. 
DNA cleared Craig of the murders, and it also cleared DeAngelo. 
Unless the killer is dead or incarcerated, Rhonda and Donnie's killer is still out there.