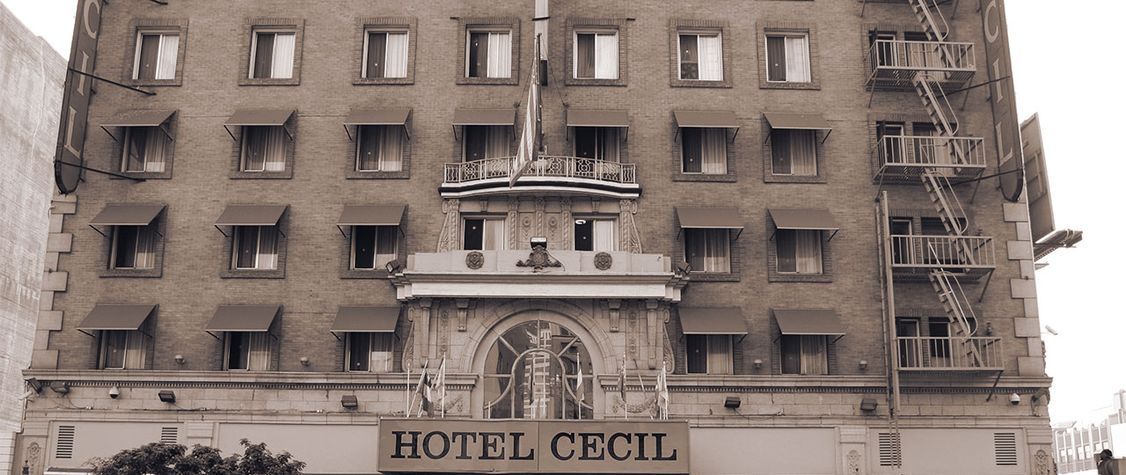 After nearly three years, I am pleased, no, I am giddy, to announce that I will be reuniting with my Esotouric crime buddies, Kim Cooper and Richard Schave on Saturday, January 14, 2023, for their tour, HUMAN SACRIFICE: THE BLACK DAHLIA, ELISA LAM, HEIDI PLANCK & SKID ROW SLASHER CASES.
We won't be on the bus as we were pre-pandemic. We will be stalking the mean streets of downtown Los Angeles (I'll forego my vintage peep-toe pumps for something more suitable) to shine a light on unsolved mysteries, and heinous crimes.
One of the cases I'll talk about is the 1943 murder of William Lederer, the owner of the Roseland Roof, a dime-a-dance hall on Spring Street. It is unhinged.
Please join us. Sign up HERE. I am so excited!