Smart and hardworking, Aggie began to earn a reputation as one of the best reporters in town and she was eventually courted by William Randolph Hearst for his publishing empire. She resisted his overtures (and even his offers of more money) because she was happy at the Los Angeles Record. Aggie said in her autobiography, Newspaperwoman, that she had heard the term "working for Hearst" uttered contemptuously; but she was too busy learning her craft to pay much attention to the gibes.
It wasn't until the Record was sold to Illustrated Daily News in January 1935 that Aggie agreed to become a reporter for the Herald-Express. Even though she'd been assured of a raise, and told that her place at the Record was secure, Aggie decided to accept a position at the Herald.  About working for William Randolph Hearst, Aggie said: "…I did not feel I stigmatized myself when I accepted the Herald-Express offer.  The invitation was a life line, and one did not need to be bereft of ideals to tie onto it."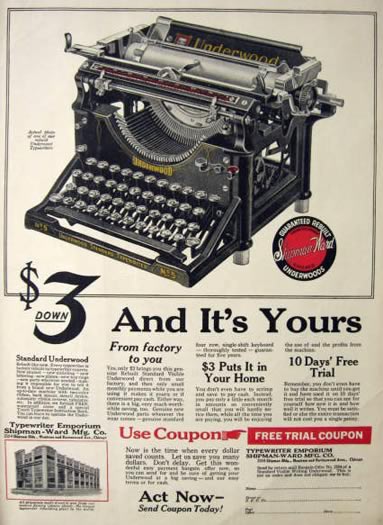 Now all she needed was a story.