Welcome! The lobby of the Deranged L.A. Crimes theater is open. Grab a bucket of popcorn, Milk Duds, a Coke, and find a seat.
Tonight's feature is THE GLASS KEY [1935]], starring George Raft, Edward Arnold, and Claire Dodd.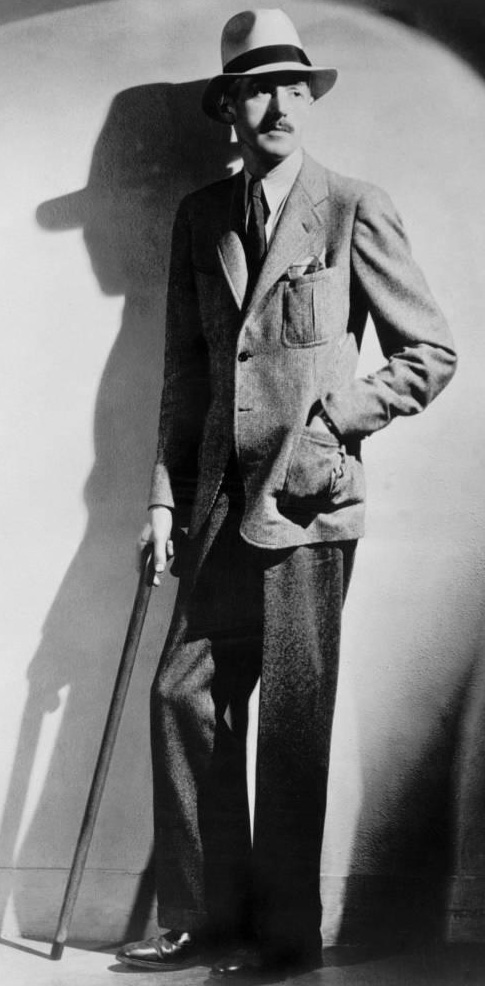 Based on the 1931 novel of the same name by Dashiell Hammett, THE GLASS KEY was remade in 1942, and starred Veronica Lake and Alan Ladd.
TCM says:
Crime boss Paul Madvig, who has been running the city for ten years, decides to reform and joins the campaign to re-elect Senator John T. Henry, whose daughter, Janet, Paul hopes to marry. When bibulous gang member Walter Ivans kills a man in a car accident, Paul refuses to help clear him. Paul then threatens gangster Shad O'Rory, who runs a gambling house called the Four-Leaf Clover, that he is going to close down his club and clean up the town.